We are so proud to announce that a one of our team members has been named a finalist for the 2019 Emerald Awards.  This annual celebration of the best of the best in the multi family industry is hosted by the Washington Multi Family Housing Association (WMFHA) each year.  It's like the Oscars for people who work in property management!
In order to become a finalist, team members must be nominated and then face an extensive series of interviews and written questions.  Each nominee is judged by a series of industry experts and finalists are chosen from hundreds of entries.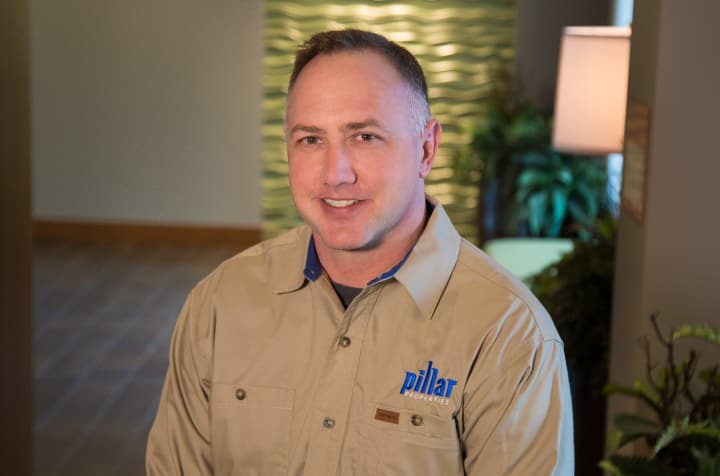 At The Meyden Joel Sanders is a finalist for Maintenance Supervisor of the Year for properties ranging in size from 150 to 300 apartments.  Joel has done an exceptional job at The Meyden and we are thrilled to see him recognized.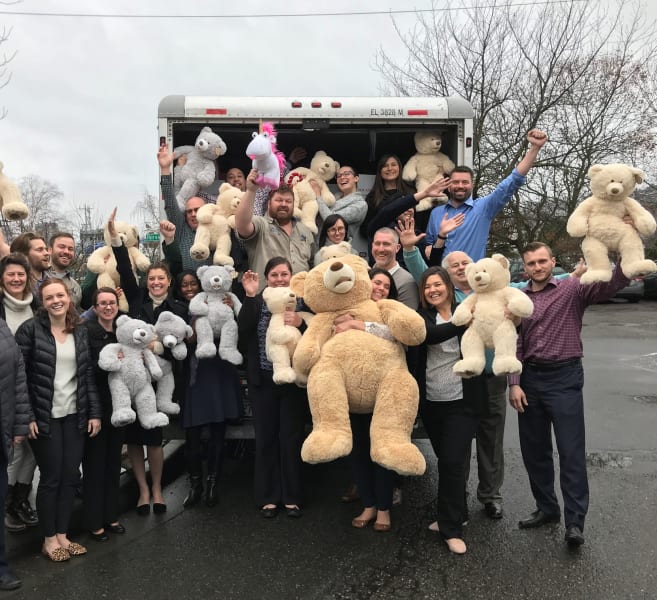 We are also proud that our Pillar Passions program has been named a finalist for the Community Service Team award.  That's our team celebrating our successful Toys for Tots campaign last year.  
The Emerald Award winners will be announced at a ceremony in February.  Congratulations Dave, we are rooting for you!