Bellevue certainly knows how to show off during the summer! Endless activities and places to explore while soaking up the seasonal sun. Head to Bellevue Downtown Park or Meydenbauer Beach Park or take a stroll down Main Street through Old Bellevue.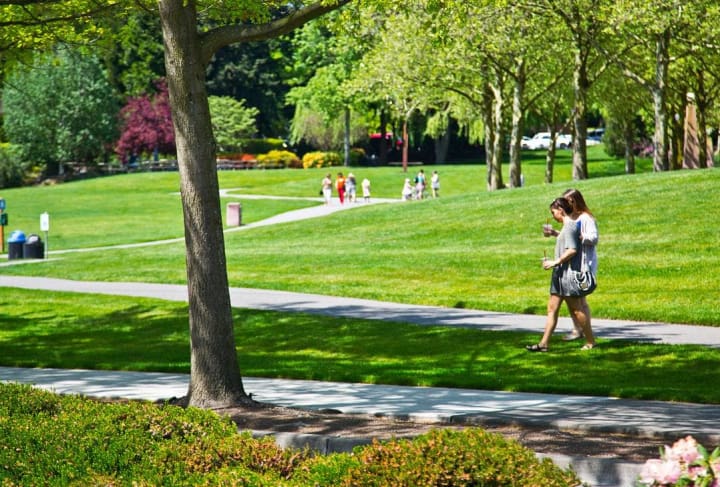 Our team strives to make sure The Meyden is the hottest place to be. Luckily, we're just talking about the fun events we host as all of our apartments have air conditioning!
Last weekend we hosted our annual summer BBQ in the courtyard! Prior to the event we sent a survey to residents to make sure all food preferences were accommodated and everyone could enjoy the BBQ. With a few new team members at The Meyden, this was the perfect time for all the residents and team members to get to know each other better.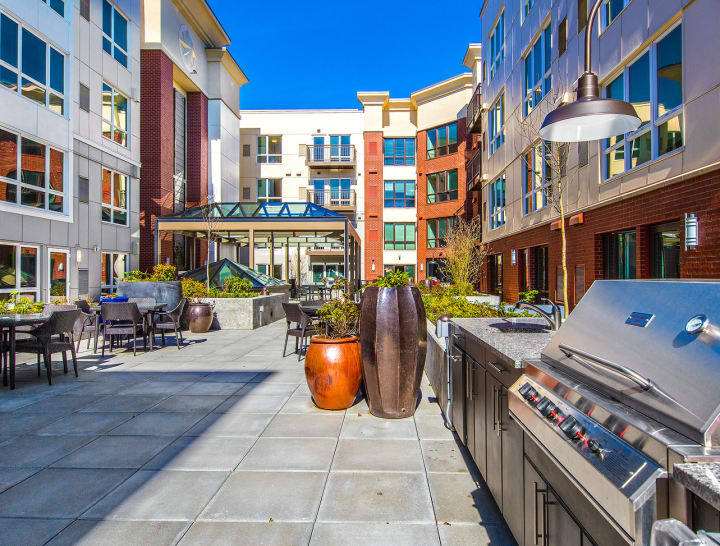 We really plan to beat the heat next month with our summer ice cream social! We're bringing the ice cream and toppings bar and residents are bringing their sweet tooth to make their own summertime treat!
With all the fun things happening at The Meyden and the around the neighborhood, we still think one of the best ways to celebrate summer is to relax in one of our private courtyards or The Overlook terrace and soak up the summer sun.